Prijava ekipa i izmena za sezonu 34
Replies

zivojin007
Pisem opet za svaki slucaj izmena u ekipi Ofk Arandjelovac djolesrbija izlazi a ulazi john terry 26,hvala unapred
2 months ago

MvP39
U ekipi Proleter od sljedece sezone umjesto clana raborg igra clan www.t1x2.net/tipbook/5689-nojamokrin/profile.html .
Besplatni tipovi, tiketi i analize. Kladionica i najbolji insajderi na jednom mestu.
1 month ago
You need to be a member of this group before you can participate in this discussion.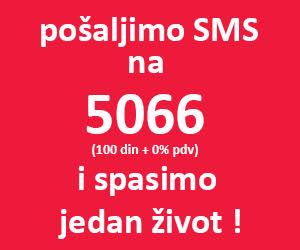 Jedan naš član nam se obratio za pomoć. Razlog zbog koga nam je pisao je jedna utakmica. Ovoga puta to je životna utakmica! Odreknimo se jednog tiketa u humanitarne svrhe, pošaljimo SMS i pomozimo Saši!