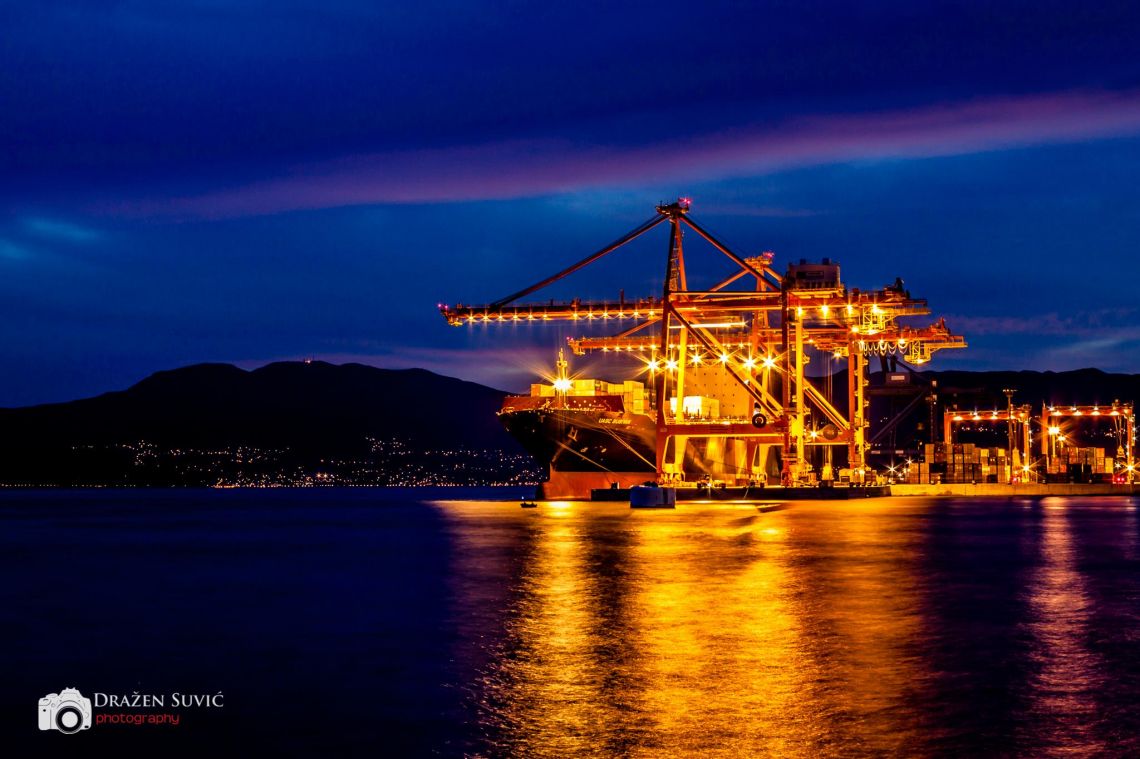 Jel zna netko kako u kladionici bet365 napraviti normalan listic, svaki put kad izaberem parovre daje mi ulog za svaki posebno, ne kuzim uopce kako to promijeniti, postoje dvije opcije listica STANDARD i BANKER. Nije mi jasan ovaj njihov sisterm.
Super Mario
Hahahahhh to bi bila tragedija epskih razmjera! Glavno da smo mi skuzili kako to funkcionira!
3 months ago
Svima koji danas slave Božić želim sve najbolje i neka ga proslave u radosti i veselju! Merry Christmas, hohohoho.... - feeling festive
Al Ahli Jeddah - Ettifaq 24' min 2-1, Bravo majstore!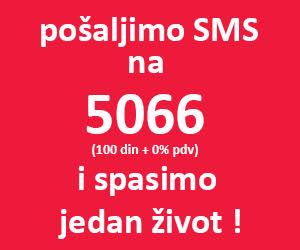 Jedan naš član nam se obratio za pomoć. Razlog zbog koga nam je pisao je jedna utakmica. Ovoga puta to je životna utakmica! Odreknimo se jednog tiketa u humanitarne svrhe, pošaljimo SMS i pomozimo Saši!